BRIDAL DRESS COLLECTION
RELEVANCE BRIDAL WEDDING DRESSES FOR 2015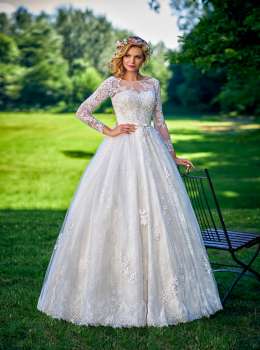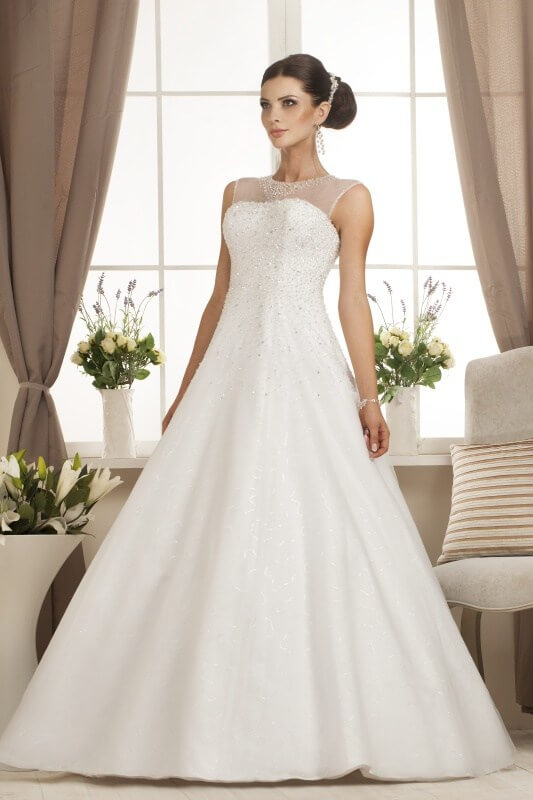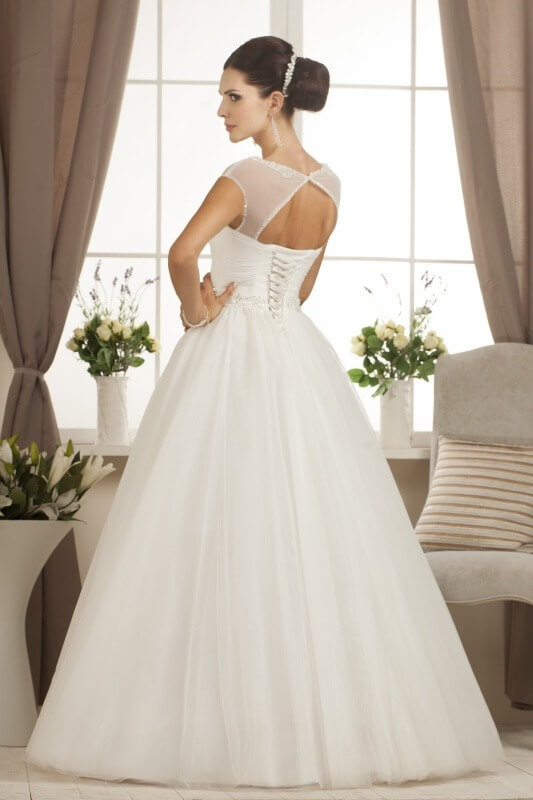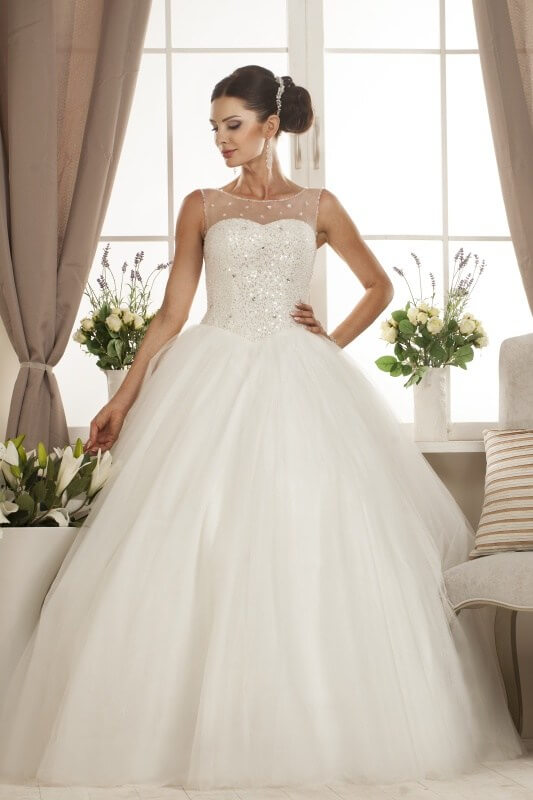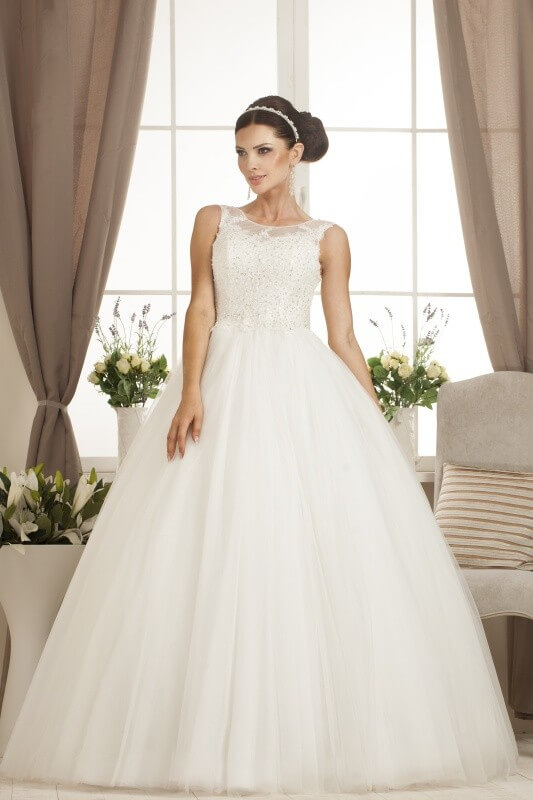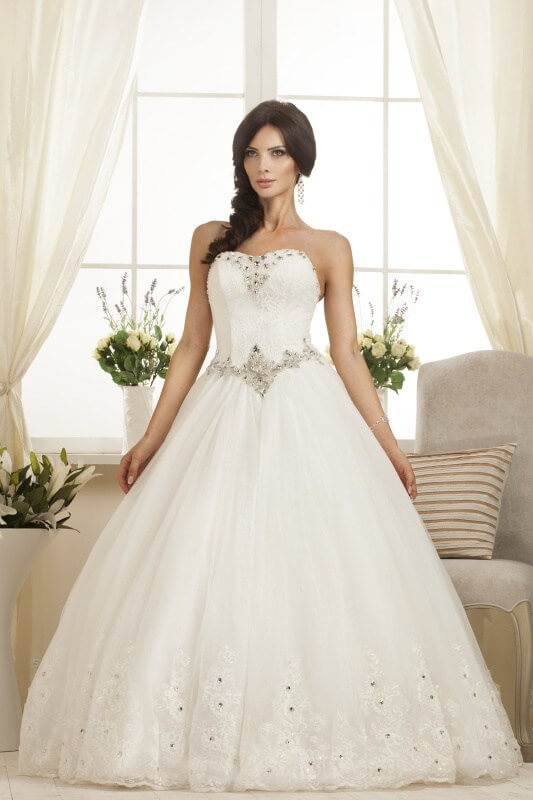 EMOTION
Wedding dresses from White Butterfly collection are Relevance Bridal's proposal for the year 2015.

Every bride will assuredly find a dream wedding dress which suits her personality and body shape.

All Relevance Bridal wedding dresses are tailor-made perfections made of high-grade fabrics in keeping with the latest bridal fashion trends all over the world.

Relevance Bridal is a leading manufacturer and established wholesaler of bridal dresses with a long tradition in bridal fashion industry and well-developed network of local subsidiaries both in Poland and abroad.